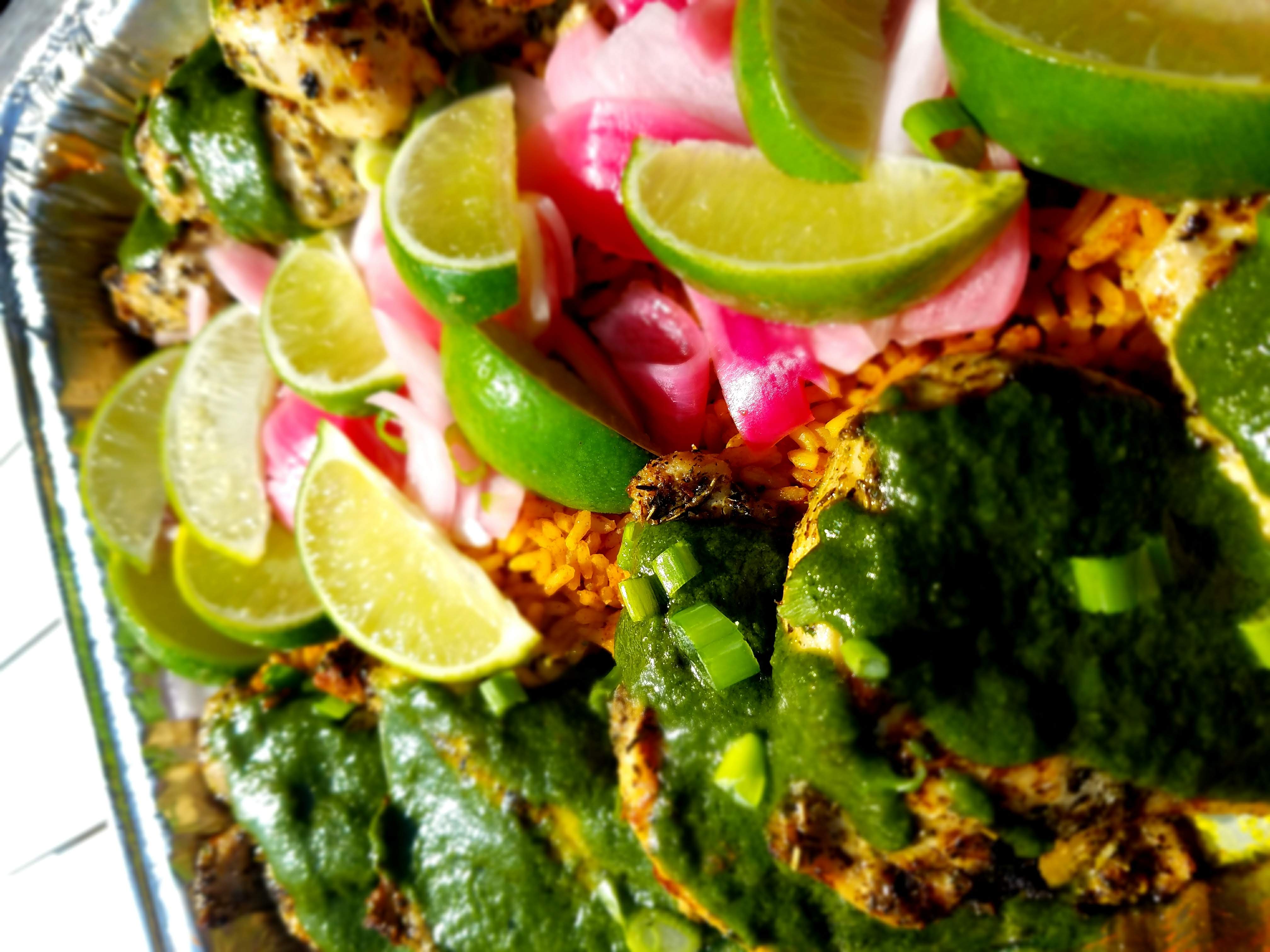 Two of our favorite celebrations and most cherished things!
Street tacos and moms, what is not to love! Throw in the fact that more and more of us are getting vaccinations and we have a recipe for getting back to events with friends, family and co workers!
It is exciting to think we can actually celebrate Mother's Day this year with our moms and grandmothers! We are not out of the "covid" woods yet but we are close! Even our kids are soon able to get vaccines. So all the moms out there who have stepped up to zoom home school, congratulations there is light at the end of the tunnel. Some are even ready to head back to the office. Studies indicate networking and developing company culture are best done in person. And what better way to do that than with simply delicious meals from Post Exchange Catering.
Cinco de Mayo Food Anytime, Simply Delicious Eats!
Mexicali grain bowls and street tacos are our most popular Cinco de Mayo lunches or any day lunches creating a little excitement and deviating from boring pizza delivery. As we return to the office and schools begin a more normal schedule, teams will thrive again enjoying the simply delicious lunches freshly prepared every time on time with an extra sprinkle of kindness Post Exchange Catering style.
Mother's Day Celebration in person this year, Simply Delicious Eats!
Our lives are slowly getting back to normal and we can safely visit our mothers and enjoy all those amazing family favorite, beloved, dishes made with love the way only moms and grandmothers can do. To all the moms that have struggled to work and home school at the same time, we salute you! To all the moms and grandmothers that were quarantined in senior living facilities, you made it! Vaccines are widespread and reunions are happening!
As we celebrate Cinco de Mayo, Mother's Day and the return to work and school, it is exciting to transition to a post pandemic world! We hope your spring is full of love, living life large and incredible Post Exchange Catering lunches!