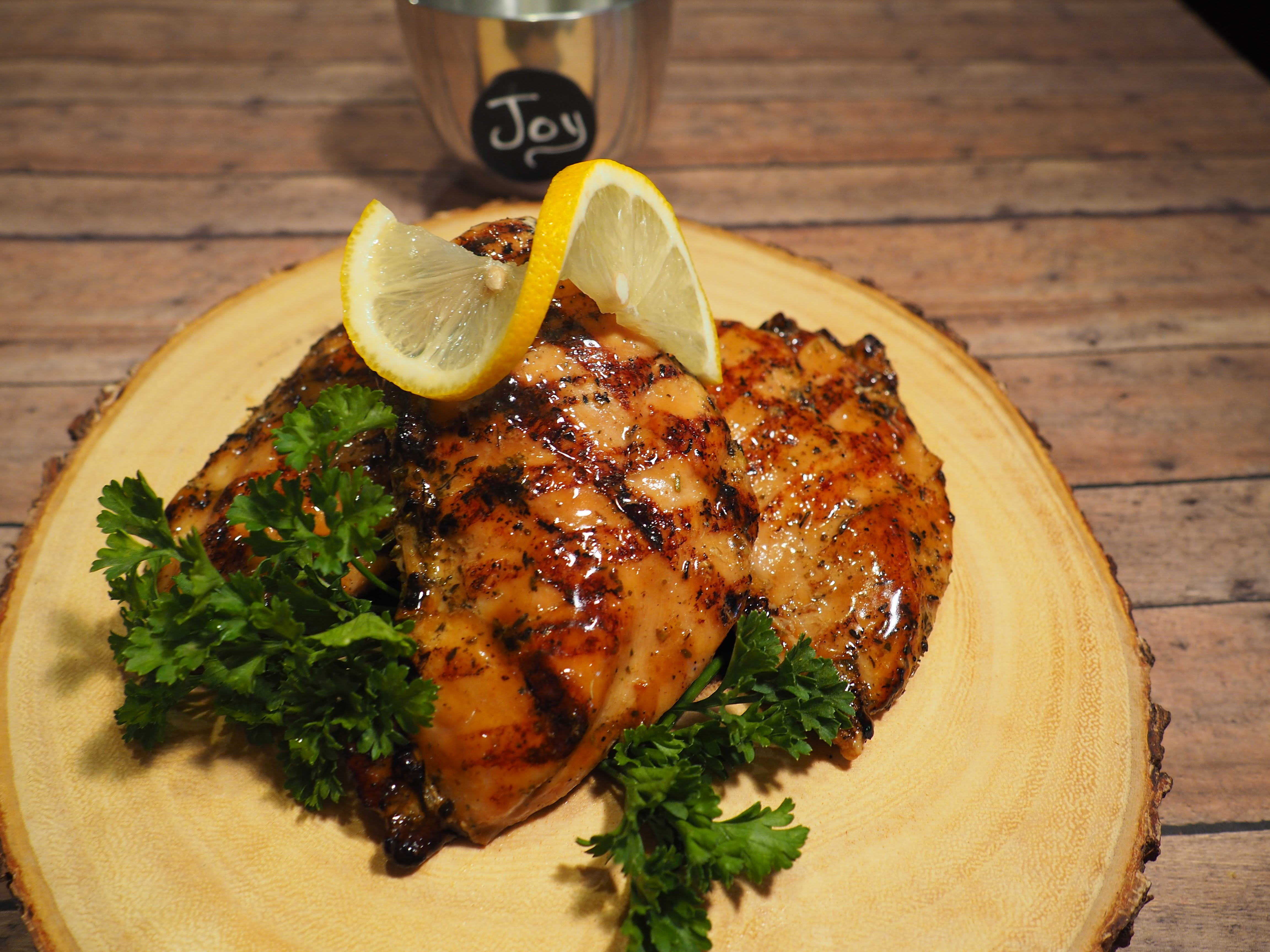 Food Unites us
Can you feel it? Excitement is building! Football is in the air. Halloween is around the corner. Thanksgiving plans are being finalized. Holiday parties are being booked. What a fun season as we fly into fall full of anticipation! College football, halloween candy, being thankful at Thanksgiving and holiday celebrations; these things unite us. What is the common thread running throughout this season . . .wait for it. . . delicious, mouthwatering, incredible food creations. That's right, what is a gathering without food. Food creates the spark, it provides conversation for everyone. Food unites us and is made with love. The love of your grandmother at Thanksgiving, your kids creating a huge but happy mess in the kitchen, a friendsgiving full of laughter. And yes, your Post Exchange Catering team loves to spread kindness with our custom chef crafted menus daily. Foodies unite, we all unite!
We love being in an industry that brings people together. The Atlanta catering scene is vibrant and we love being a valuable contributor to it. Fall is full of fundraisers . . . school carnivals, fall sports teams and of course your favorite charity events. What is that common thread again? Food. Food brings great conversation, good company and unites us.
Holiday Catering
It's time to unite your office and let us do it for you. Everyone is buzzing about the office holiday turkey luncheons and we are ready to help. Our highly anticipated Fresh Harvest Flavors of Fall are now live! You can order online or call for a more concierge service experience. Holiday Parties are being booked as excitement is building for the season. Let Post Exchange Catering unite your company and your guests with our amazing top rated catering services. Happy Fall!