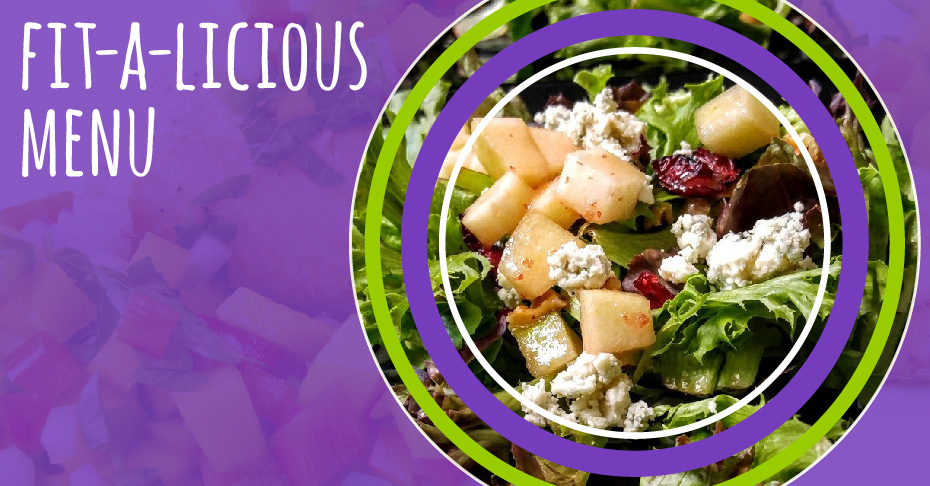 We all made it through another holiday season, and if you made it through without gaining any weight, you are likely in the minority! From office treats to making sugar cookies with the kids to fattening, but irresistible beverages, the calories have been building up and they are making themselves known to waists across the Atlanta metro area. When you get back to work and need to order come corporate catering for office gatherings, it can be a challenge to stop the tide. That is, unless you order your corporate catering from Post Exchange Catering.
We offer a healthy and light menu known as Fit-a-licious, so weather you have employees to feed or customers to impress, our menu has something to please every taste, and fit everyone's resolutions. We have salads, and meat-based, high protein meals for you to choose from.
Healthy Working Lunch with Boardroom Boxed Lunches
Just because something is good for you doesn't mean it can't be delicious too! We prove this with our satisfying Boardroom Boxed Lunches. You have a choice of six salads. Each salad has a base of healthy Spring Greens and is topped with toppings that give each salad a distinct and tasty character! YOu can choose from a BLT Chef, Southwest Fiesta, Buffalo Chicken, Asian Chicken, Caesar with Blackened Chicken, Honey Salmon, or London Broil salad. These salads have the protein your body needs to keep working through the afternoon, the vegetables to give your body the vitamins it needs, and the taste bud stroking flavor to make you want more! To find out which one is your favorite, try them all!
Every salad also comes with a honey wheat roll, our famous fresh brewed iced tea, and Sweet Street Desserts. There is nothing like a little bite of sweetness to finish off a good meal. Our Sweet Street Dessert platter has what your sweet tooth craves! This platter provides an assortment of cookies and dessert bars. Some flavors that you might find on the platter include Chocolate Chip, Stuffed Chocolate Chip, and White Chocolate Cranberry. Our sweet treats can also include chocolate macarons and mini strawberry cheesecake slices.
Sweet Chili Salmon is a Meal to Impress
When you have guests or customers to impress, choose the light and healthy Sweet Chili Salmon.
Nothing warms you up to your core better than a spicy marinade of chilis. This meal offers up a select piece of salmon filet that is basted in sweet chili marinade and grilled to perfection. The sweet and spicy fish is complemented by hearty Chinese vegetables and artisan rolls to help you get up every delicious drop! This meal too comes with iced tea and Sweet Street Desserts. This choice is sure to impress everyone with how healthy it is and yet how delicious and filling it is!
When you are looking for healthy, light and delicious corporate catering in the Atlanta-metro area, be sure to call Post Exchange Catering. Call today or use our handy online ordering system.