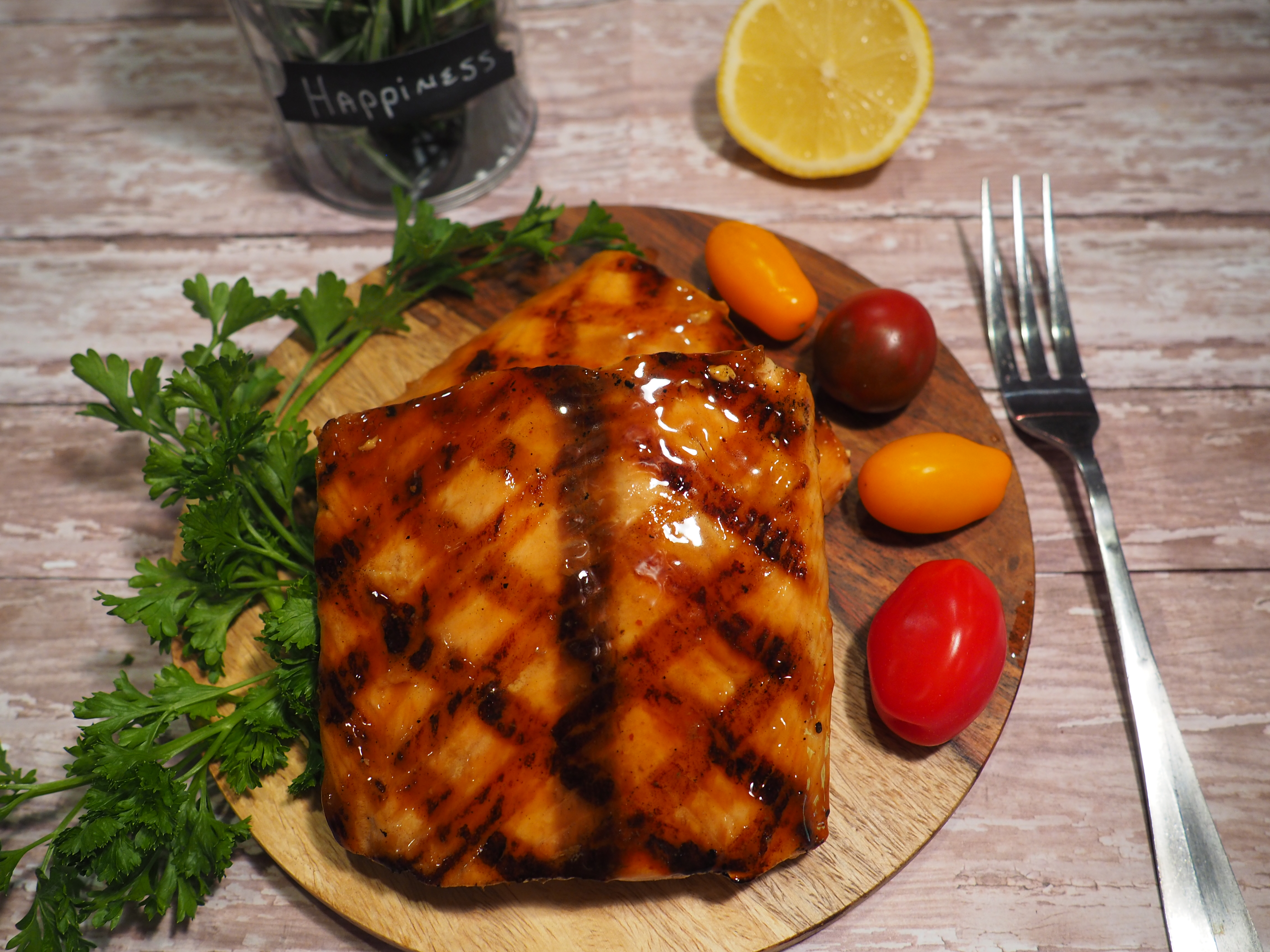 Wow, what a fabulous start to the new year! Are you still on track with your renewed resolutions? More purpose, more serving, more quality living with loved ones, more healthy eating, more kindness in the world or less junk food, less social media, less show bingeing. We at PEC especially like the more kindness in the world and we are trying hard everyday to bring happiness with every delivery. We are also here to help with those healthy eating resolutions.
Employee Health Trends
Pop Up Catering! Did you know many employers are providing healthy lunch options for their team daily in the office. That's right we have several employers that love our daily pop up catering. What?! Yes, you got it right. A PEC culinary ambassador arrives daily at your office sets up a different and fun lunch experience everyday. Gluten free it's there, vegan always in the mix. We have chef crafted menus specifically for your team and office. Studies show keeping the team together for lunch provides increased productivity and boosts company moral. How fun would it be it have a pop up salad bar, pop up street tacos, pop up DIY chicken and waffles lunch. You can and it is amazingly cost effective! We would be delighted to provide pop up lunches at your workplace. Send us an email so we can help take your company to the next level.
Big News
Ok, we know you are dying to find out. What is the big news?! Are we going to start catering for weddings, no. Are we going to start opening on Sunday, no. Are we going to start catering social rather than corporate events, no. Are we going to increase our charity giving for 2018, yes but that is not the big news. There are not many businesses in the food service industry that can celebrate a 25th anniversary and consistent growth through the years! Post Exchange Catering is thrilled(and grateful) to be able to do both! 2018 is the year Post Exchange Catering turns 25 years old!! What a perfect moment to thank you for the privilege of serving so many wonderful companies, customers and friends through the years! Thanks for making PEC one of the best in the Atlanta catering market and in the industry!