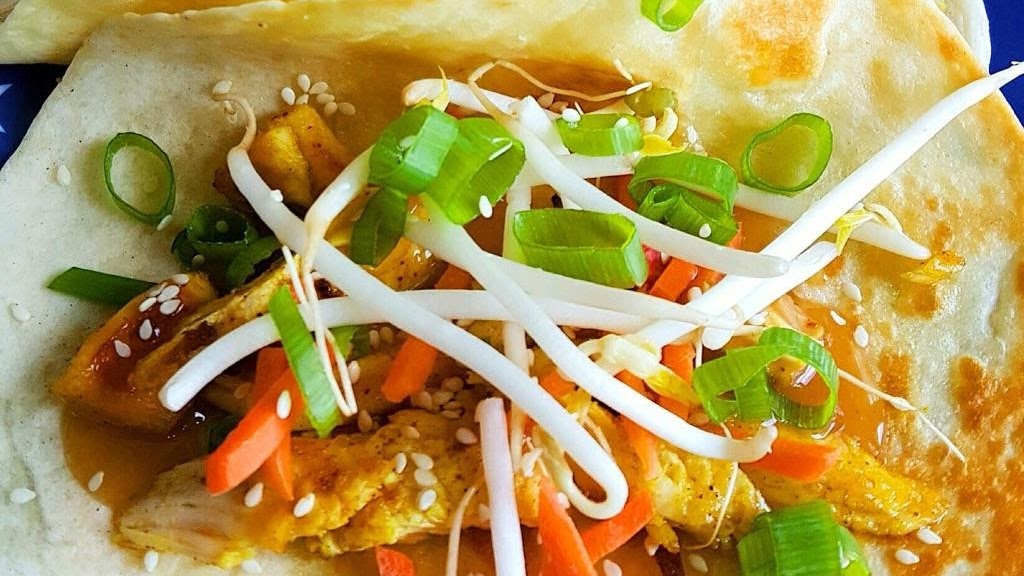 Delivering Smiles Daily
How do we do it?! 25 years of Atlanta catering, 9125 days and millions of smiles. Oh, it is so fun to spread kindness through trendy new dishes and delicious little pleasures. Engagement, preparation, resourcefulness and creativity lead to success in any business not just Post Exchange Catering. Experience and wisdom produce characteristics of joy, learning and giving. What is not to love about giving! We are RAKtivists(google it) in action while creating unity in food! The bottom line . . . this translates into successful events, happy clients, and productive business meetings with PEC leading the way.
Developing Solutions thru Technology
Logistics and insights perfected. The biggest issues facing many administrators, salespersons and others ordering corporate catering has been addressed through PEC technology. Delivery driver tracking technology, online order history, easy online reordering and simplistic invoicing all drive ease of ordering and happy clients. Placing orders online 24/7 is a real advantage for the corporate community as we understand not everyone operates in a 9 to 5 environment. Online, email, phone, or concierge . . . order in the most efficient mode for your lifestyle. PEC leads the way with custom orders and special requests as we are always happy to make your days and events easier.
Want to see why we are the best Atlanta caterer? Follow us on Instagram at @postexchangecateringatl to see our amazing gallery of chef crafted experiences. And remember we don't just deliver incredible food, we add a pinch of kindness along the way.