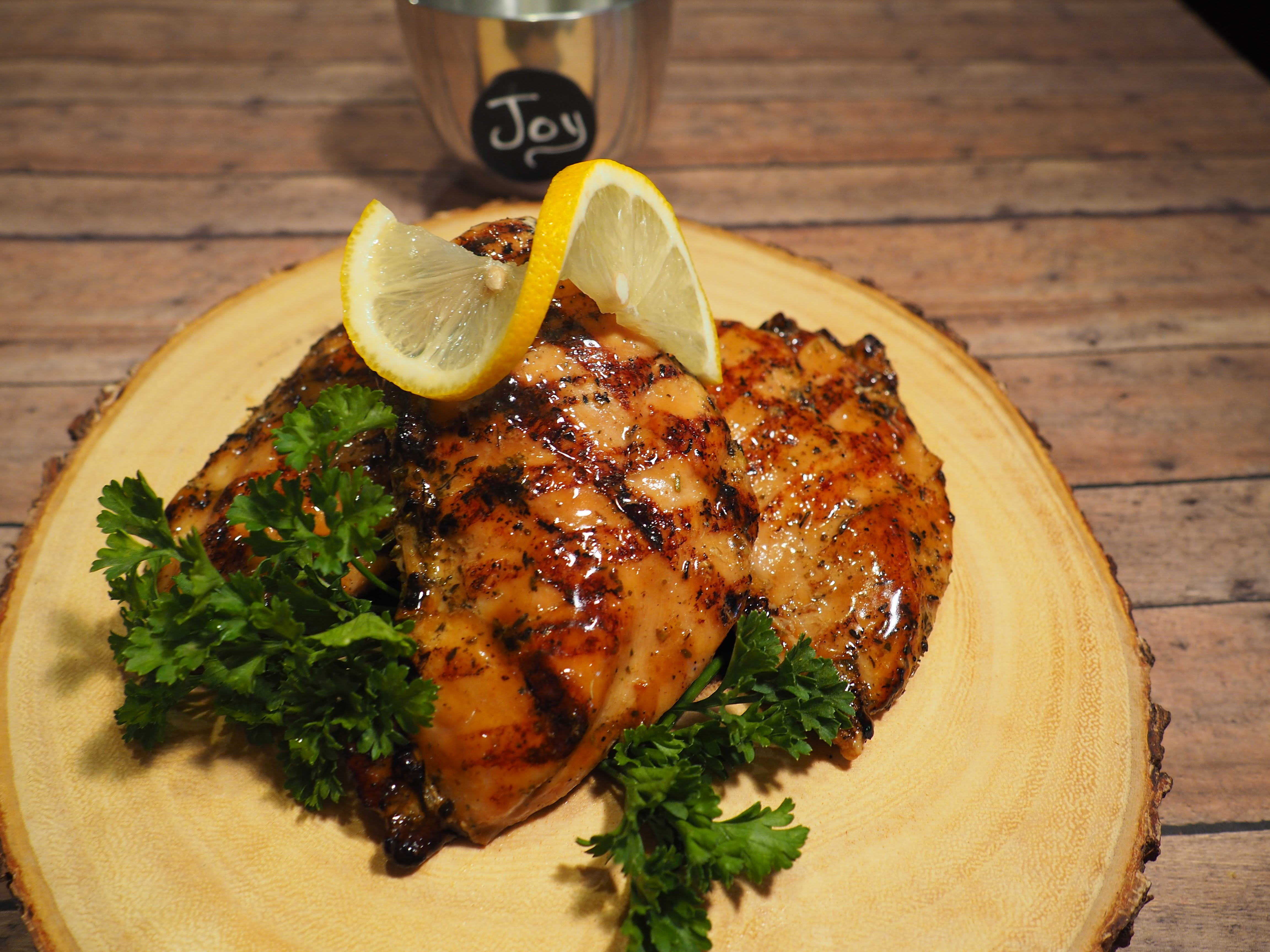 Have you ever dreamed of what it would be like to never have to wonder where your lunch delivery is? No more concerns about whether your delivery driver is lost somewhere on 285 making loop after loop. And never make the call again, "is my delivery driver almost here?" Maybe you are a sales representative and not even present at the location where you have purchased lunch for the group. Well, Post Exchange Catering to the rescue! We have a new feature service that allows our customers to track their orders right to the office. Post Exchange Catering now has delivery tracking technology!
Track your Driver Technology
When you place your order for catering in Atlanta and are daydreaming of the amazing PEC food soon to be delivered, we will send you a text or email letting you know when your order is out for delivery and when it has arrived. So sit back, relax, greet your guests and watch your lunch every step of the way! It's fun and easy to use! With just a tap you will know who your driver is, see them traveling in real time and be able to communicate with them. We have just made your job so much easier and that's what we do best!
Real Time Tracking
PEC has integrated this exciting new service to provide transparency for our customers to track the status of their deliveries! No more worries about if your driver is stuck in traffic or can't find your location. You can simply click the link by text or email and see them in real time traveling to your office. This new feature also provides notifications when your food is on the way and when it has been delivered. You'll know which awesome PEC team member is bringing your delicious food and you can reach out to your delivery driver with just one tap. It is simple and intuitive providing you with convenience and confidence from Post Exchange Catering. We are growing again to serve you better. As always, if there is anything we can do to make your job easier just let us know. We are in the solutions(and great food) business and love to help! Try some Bourbon Street Chicken and let the tracking fun begin!