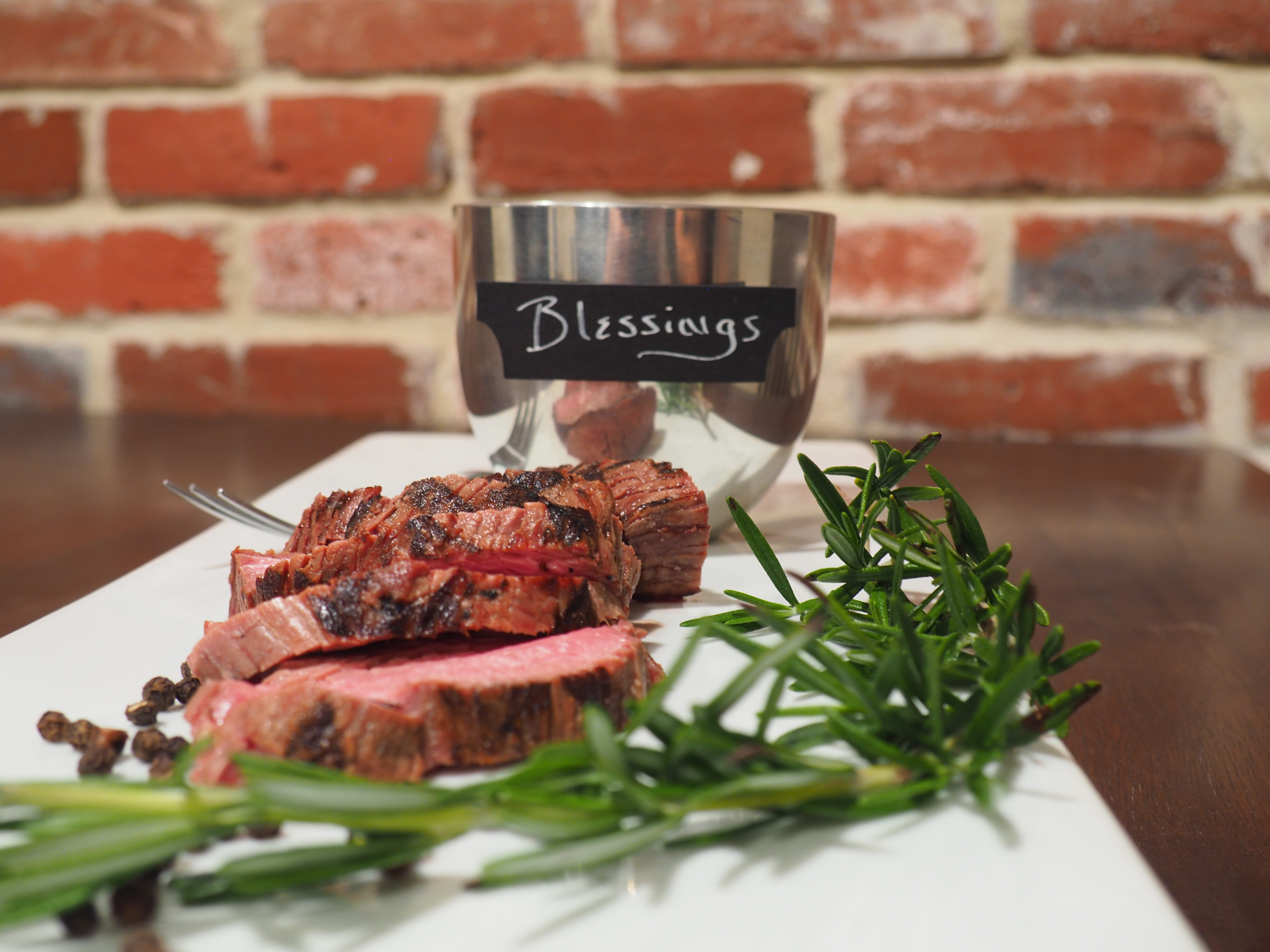 Food Shows Keep PEC Ahead of the Trend
Where do you find the most delicious, inspiring, fun and creative culinary explosion? Other than Post Exchange Catering(PEC) there is only one answer. . . . food shows. Our team has attended three in the last month. And we are having fun implementing the new concepts into our already popular office menus. Yes friends, this is summer office food 101 for the Atlanta catering scene. Successful meetings equal fresh and flavorful PEC style. Simple solutions with the goodness your guests love. Collaboration coast to coast leading to developing trends through our major food vendors enable our culinary team to bring the best to your conference room. Ever heard of watermelon radishes? What?! Is it a watermelon or a radish? Well, it is the most beautiful radish with a peppery taste and a bright pink watermelon look on the inside. Watch for them as beautiful garnishes on your next lunch with PEC. Summer office food 101 quiz. Do our chefs use table salt, Hawaiian sea salt, fleur de sel or Kosher salt? You'll have to order and do some taste testing to find out. Here is an office 101 show stopper.
Have you Heard?
It's tested, implemented and loved by even our most discerning clients. Driver tracking technology has been in full swing for months now and it is the hottest, most convenient and stress free delivery process on the market. Place an order, when your meal is out for delivery you will get a notification with mapping options to follow your PEC food ambassador all the way to your office. It's fun, easy and adds transparency to delivery driver tracking.
Safe Summer Fun
Our team is traveling around the country and in some instances the globe to always bring you the best. The best effort, the best food and giving back to the best community. We are always thinking of ways to make your work day a little brighter when PEC comes with lunch. The PEC team is deep with talent, commitment and heart to make your job easier. We are thankful for the Post Exchange Catering team and you, our clients. Please have a safe, relaxing summer creating special memories with family and friends.