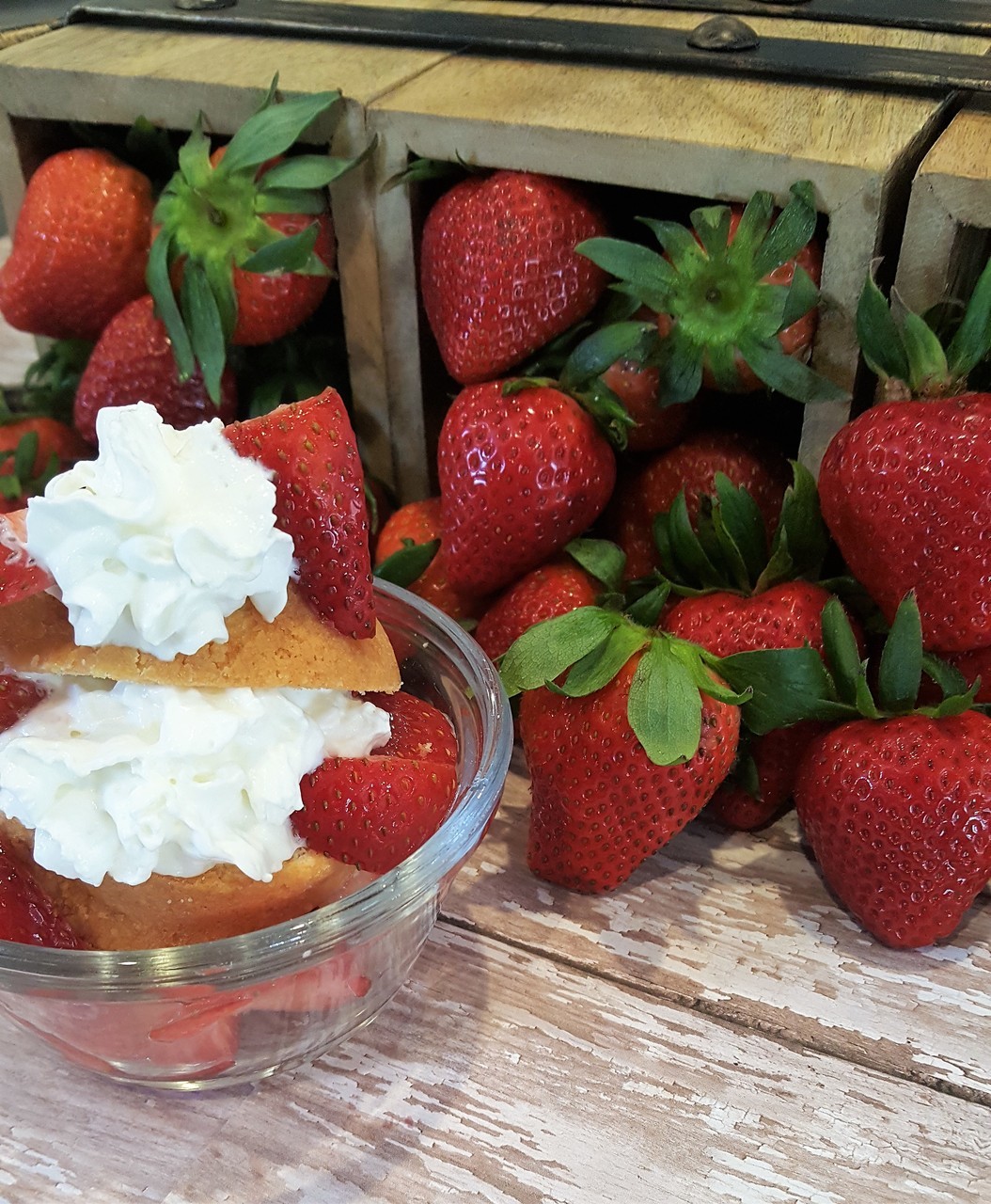 DIY Menu Trending
Post Exchange Catering leads the DIY trend and our customers love it! Yes, you heard it here first! We are successfully combating the boring office lunch. Do you need a way to keep the creative processes rolling at your next meeting? We have the solution! That's right, Post Exchange has crafted a DIY menu sure to wow your co workers and guests. The new DIY Berry Shortcake dessert is not only a great end to the perfect lunch but it's also fun and you can add it to any meal for only $1.49. Just think fresh strawberries and blueberries with homemade poundcake waiting for the perfect DIY creation. Grab the co workers, head to the conference room, and listen to the ooohs and ahhs. Oh, we almost forgot, the Atlanta catering market is also going crazy over our DIY Chicken and Waffles. Did we tell you our team crafted, ordered and sampled over 10 different types of waffles to get just the perfect combination of sweet and savory for this amazing crowd pleaser. If you need a win in the office, give it a try!
Street Food Trends
The world of business lunches needs a power boost and PEC is meeting the need. Have you ever wished you could bring the trendy food truck menu into the conference room? Well now you can with our new Street Tacos. Choose from Barbacoa beef, Tequila lime chicken, and/or Chipotle pork. For a vegetarian option select the portobello, spinach and sweet chili filling. Customize your street food with honey lime slaw, queso fresco, shredded cheddar, guacamole, chipotle cream, and our trio of salsas. Accompanied with Bean Ragout. Our research indicates street food is trending in a huge way. So why not try some delicious street food for your next event.
It's not fair to have this much fun at work!
What's it like to be part of our team? Research, craft, eat, enjoy, repeat. Our PEC test kitchen is the most fun place in the world to work, create and taste test! Being the most loved Atlanta caterer, we get to deliver and meet wonderful people all over the metro. How do we do it? Our team attends food expos and shows across the nation. Most recently, our staff attended the Burger Bash at the City Winery. In the next couple of months, PEC will have representatives attending food shows from Cobb Galleria to Nashville, New York and Edinburgh. So next time you need some help with what's trending in the corporate catering scene, we are here for you. And thanks for allowing us to serve the best and most giving community in the nation!